Chiropractor St Paul MN
Welcome to our chiropractic clinic! We are proud to serve our community to resolve health issues and find pain relief. While St Paul MN chiropractors are known for helping with chronic back pain, we actually help with a wide variety of health concerns.
We're happy to answer questions about how chiropractic care may help you and your family. In this article, we're going to answer some common questions so you can get more familiar with our chiropractic office.
Natural Ways Chiropractic
In the center of your body is your spinal column, made of many small interlocking bones that protect your spine. In this same region are nerves that travel from your spine around your entire body, all the way to the ends of your fingers and toes.
Chiropractors are experienced in non-invasive techniques that realign the spine when it becomes misaligned. This can resolve a wide variety of health problems, like chronic back pain, headaches, and pains in the arms and legs. A chiropractic care plan can provide immediate relief, as well as a long term solution to prevent recurring problems.
While you may know that chiropractors help with back pain, you may be unfamiliar with the many ways a chiropractor can help you achieve optimal health.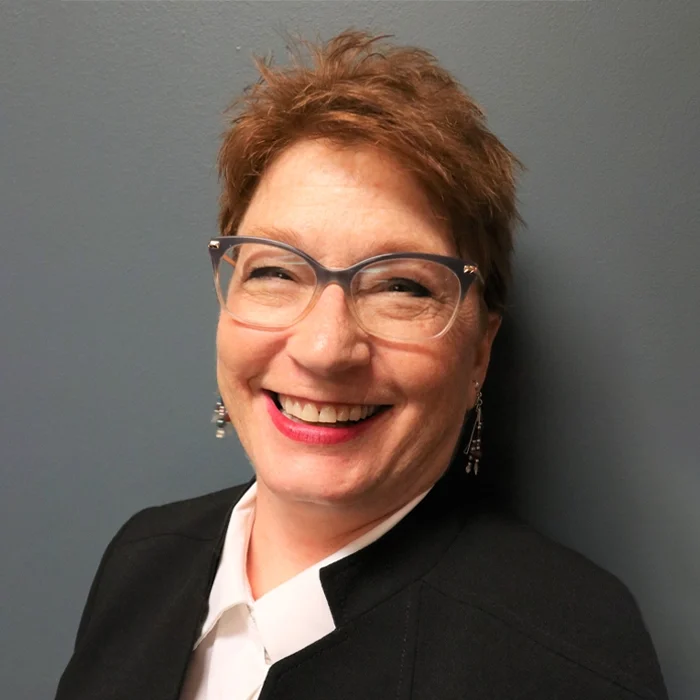 How Can Natural Ways Chiropractic Help You?
Chiropractors see patients with a slight twinge in their neck and others who have lost their full range of mobility. Wherever you are in your health journey, they will evaluate your situation and create a personalized plan that works for you.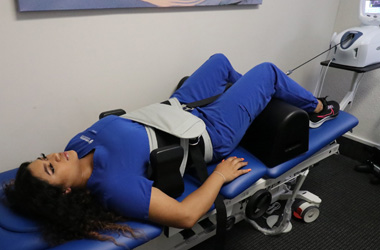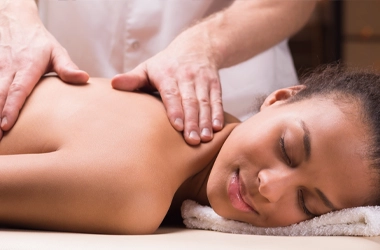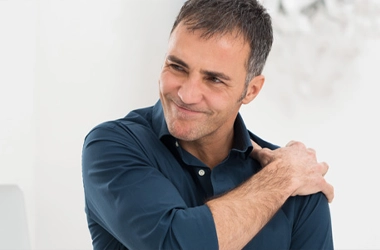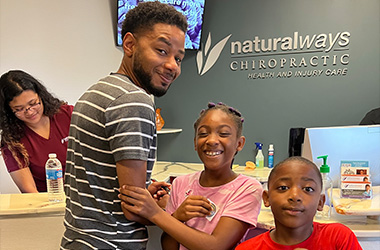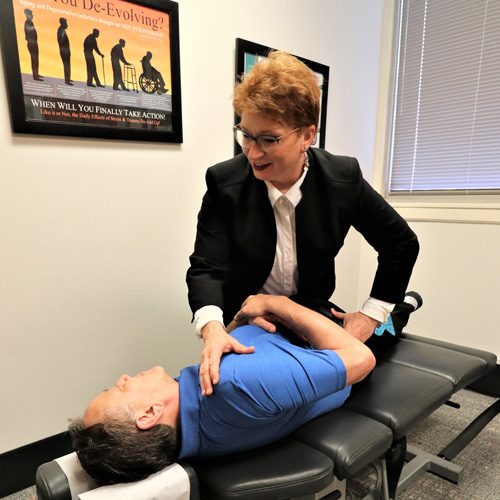 The History Of Chiropractic Care
Chiropractic care actually got its start in a story that tells of just how much of an impact spinal health can have on a person's life. Daniel David Palmer performed the first chiropractic adjustment in history in 1895. His patient was a janitor with a hearing problem. After the non-invasive spinal adjustment, the janitor, named Harvey Lillard, found that his hearing had improved.
Since this first event, chiropractic care has come a long way. Today, chiropractors help patients find real solutions for migraines, vertigo, carpal tunnel syndrome, neck pain, muscle strains, injuries from work or accidents, and a wide assortment of physical ailments.
What Kind Of Training Does A Chiropractor Have?
Did you know that chiropractors go to a college just for chiropractic care? For four years (at least) chiropractic doctors study with their teachers for over 4,000 hours. This is in addition to over a thousand hours of supervised clinical training. This experience is important to become educated on how the body works. After this experience, a chiropractor is able to examine a patient, take down their medical history, perform needed tests, and offer a knowledgeable diagnosis on the problem.
Our chiropractic office is experienced in helping our community find health solutions. We are passionate about creating individual care plans that help our patients achieve their best health. If you have any health concerns or questions you'd like to discuss, please contact our office today.