Everyday Practices To Support a Healthy Back in St Paul MN
Everyday Practices To Support a Healthy Back in St Paul MN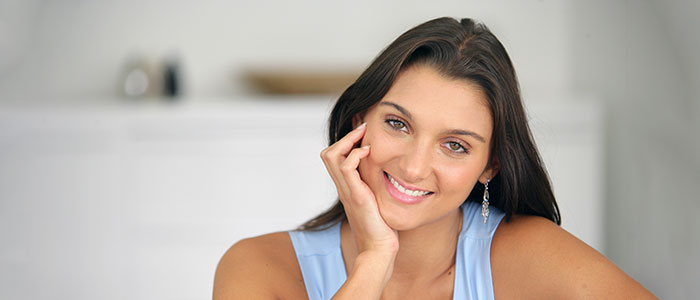 Chiropractors in ST Paul MN treat several issues, but people with back pain are one of the most common. There are a lot of different ways back pain shows up in people's lives. From muscle strain to herniated discs, the type and cause of back pain varies widely. When your back hurts, it can make daily activities difficult. Despite this pain and difficulty, most people who suffer from back pain tend to think of it as a part of life they try to get used to. They don't seek out treatment right away because they think they need to tough it out.
If you're experiencing back pain, it's best to seek out the help of a St Paul MN chiropractor who can perform a thorough exam. They'll be able to find the source of your back pain and create a treatment plan with gentle and natural adjustments to your spinal column to get you back to your best health.
Outside of chiropractic care, there are several strategies you can employ in your daily life to keep your back as healthy as possible to avoid back pain problems.
Protect Your Body With Exercise in St Paul MN
Healthy muscle tone will keep you sitting up straighter, protect your spine from injury, and help you recover more quickly when you are injured.
It's always best to consult a medical professional before pursuing a new exercise regime, especially if your back is in questionable shape.
To support a healthy back, you want to work on strengthening your core muscles. These are found in your abdomen and your lower back. For most people, daily activities won't touch on your core. As your core muscles weaken, it's common to slouch more and have more back pain. A healthy core workout can keep you moving with more ease.
Wear The Right Shoes
Your shoes can have a major impact on your spinal alignment and therefore your back pain. The wrong shoes can have you walking unbalanced and hurting your knees and back. The right shoes for you will be comfortable. They will be balanced and flexible. This will support proper posture.
Practice Good Posture
While we all know that good posture means sitting and standing as straight as possible, there is more to consider here. Practicing good posture means exercising to strengthen your muscles to make good posture easier. It also means getting chiropractic adjustments, since it's extra difficult to have good posture when your back is in pain.
A good sign that you have good posture is if you're in a position where you feel less strain. When you are slouched, it may feel easier or more natural to you overall if you are used to slouching. However, as you sit up straighter, you'll notice the sore muscles feel less strained.
The more you practice good posture, the more natural it will become, and the healthier your back will be.
Limit The Amount Of Time You Spend Sitting
This is a difficult tip for most people to implement these days, but it is possible with careful thought. Many people find it useful to set a timer. If you spend an hour working at your desk, you can then get up and walk around your office--or better yet, around the building--for even just five minutes. This will keep you more aware of your posture and let your back get some relief.
During these breaks, it can also be useful to stretch and move as much as possible.
Those who work on their computers all day can also benefit from tools like standing desks.
A healthy exercise routine will also help with the impacts of a lot of time spent sitting.
Improve Your Back Health With Small Changes
The above tips are all small adjustments you can make to your daily life to have a big impact on your back health. The more you do these things, the better you'll feel.
If you're struggling with your back health, chiropractic will always be able to help you, either by answering your questions on specific issues you're facing or by creating a treatment plan to help you move toward a healthier version of you.
OFFICE HOURS
Monday
9:00am - 12:00pm
3:00pm - 6:00pm
---
Tuesday
3:00pm - 6:00pm
---
Wednesday
9:00am - 12:00pm
3:00pm - 6:00pm
---
Thursday
9:00am - 12:00pm
3:00pm - 6:00pm
---
Friday
9:00am - 12:00pm
Massage Services Only
---
Saturday & Sunday
Closed
*Massage by appointment only*